StoryDress designed for KLM a stunning Branding Dress that represents the National Royal brand.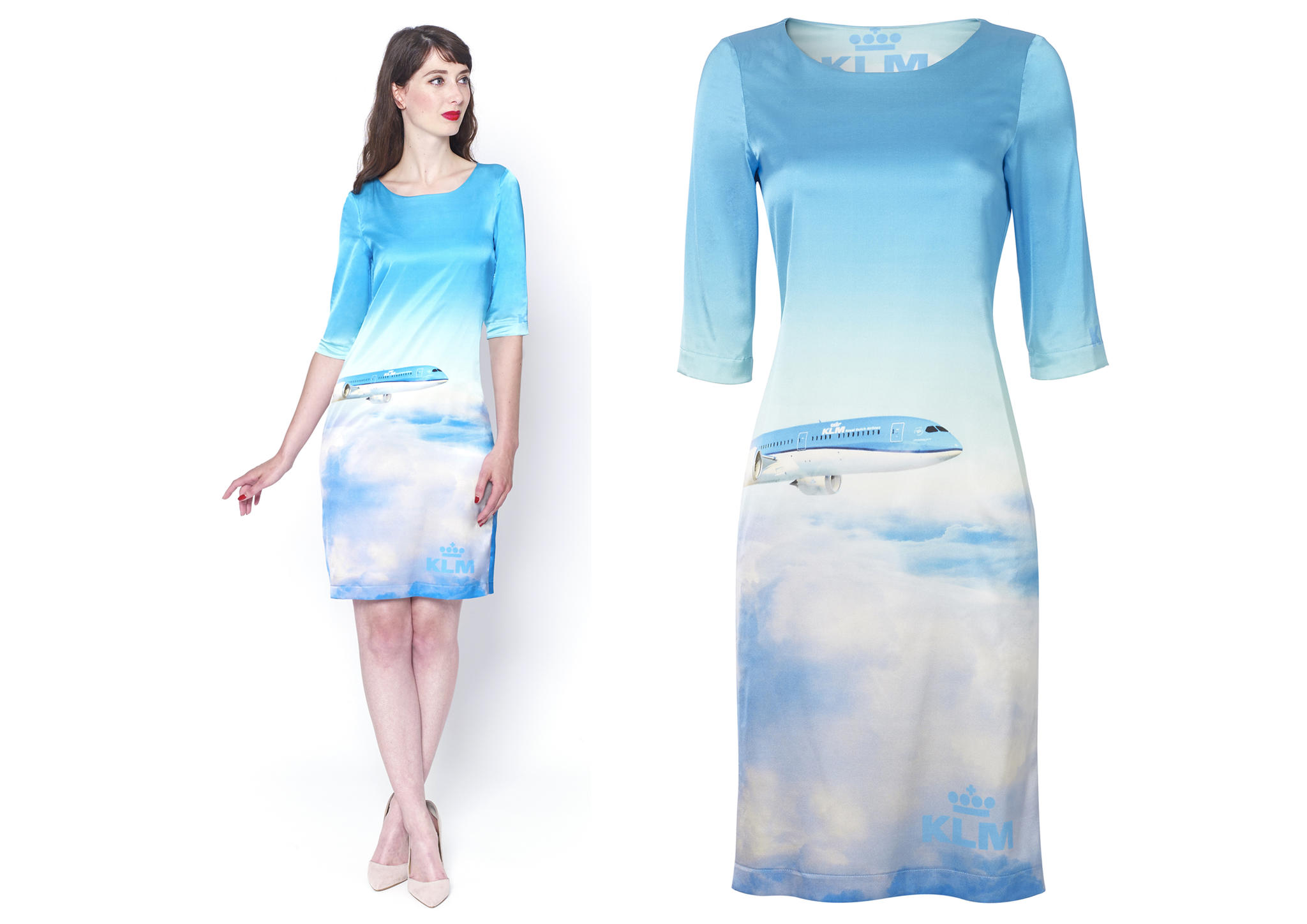 StoryDress was commissioned to design the Branding Dresses for the festive opening of the new entree of the van Gogh Museum. 
The collection tells the magnificent story behind the eyes and paintbrush of Vincent van Gogh through dresses, coats and scarfs with
prints of his masterpieces.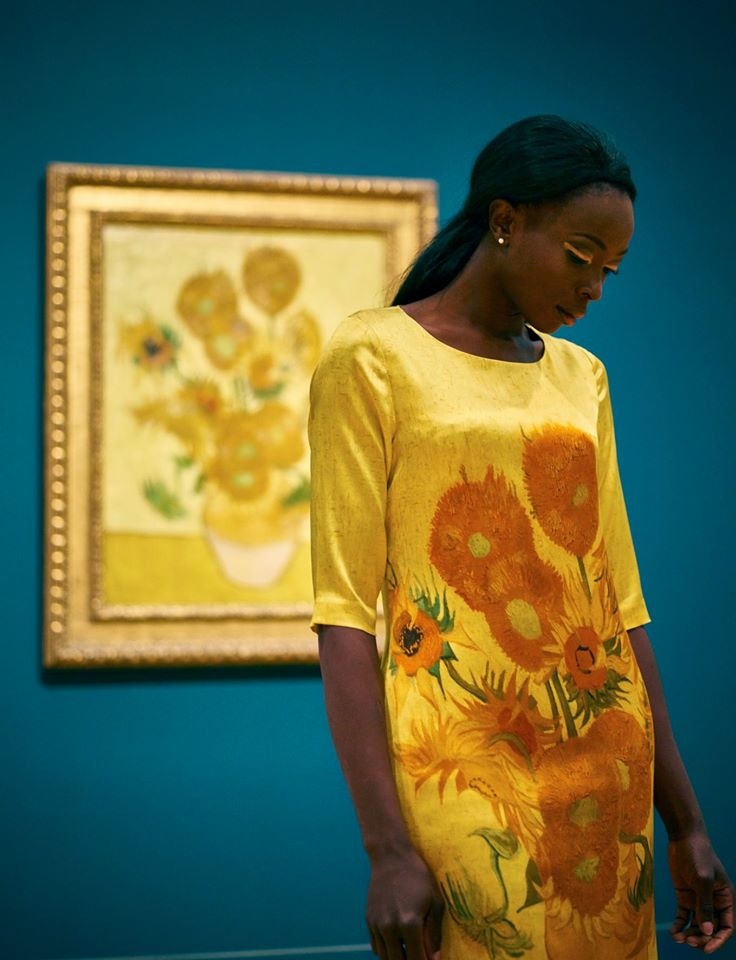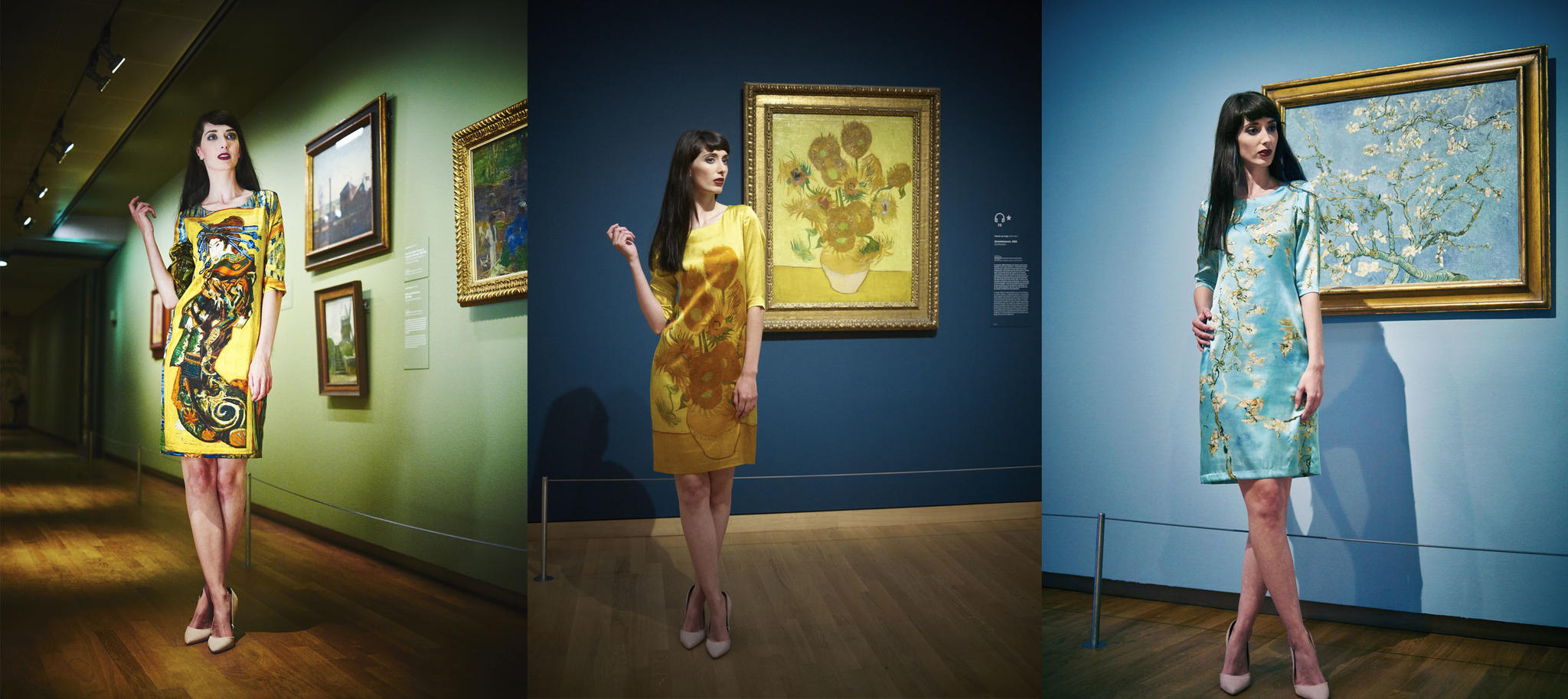 StoryDress transformed the works of Mondrian into wearable pieces of art. These pieces were showcased in Brasil during the Mondrian
exposition in Sao Paulo, Brasilia, Belo Horizonte and in Rio de Janeiro.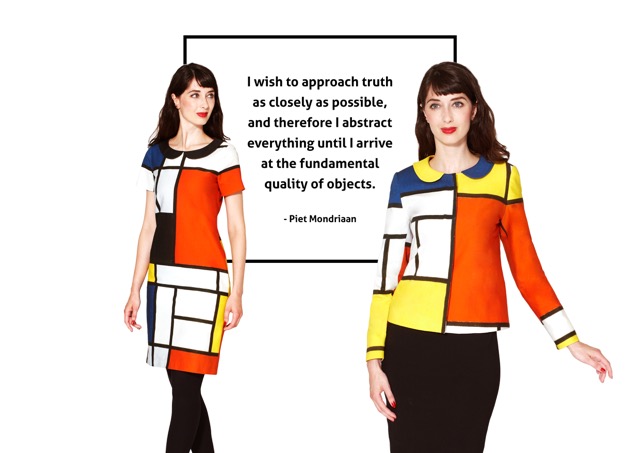 StoryDress for LXRY Fair 2016
StoryDress was commissioned to design and create a Branding Dress with the campaign
image of the Masters of LXRY 2016.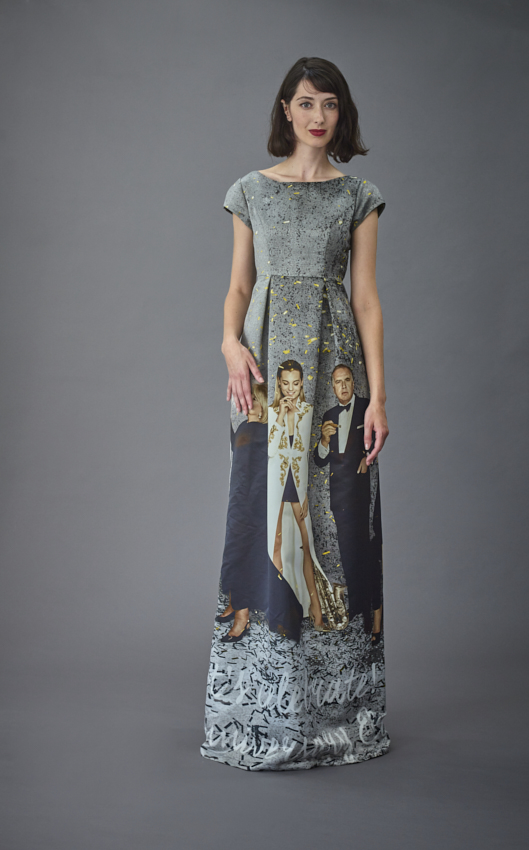 Tailor Made Gown Garnier Opera House, Paris.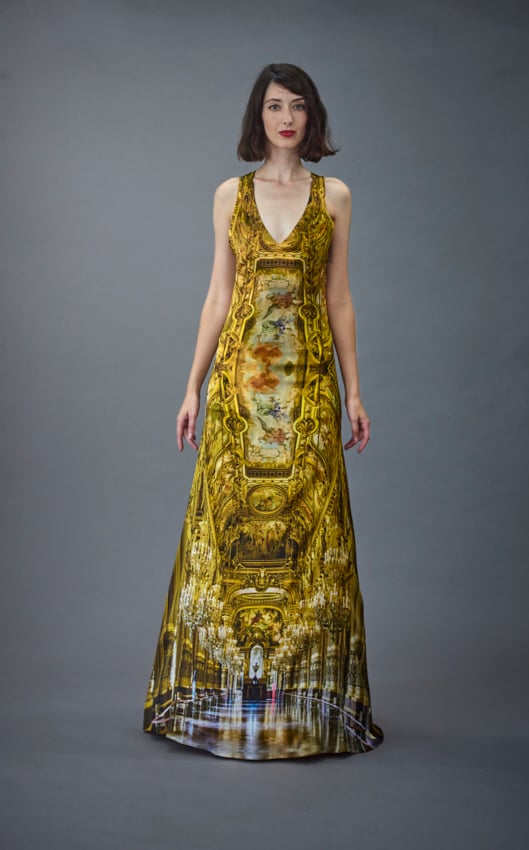 StoryDress Gown Venice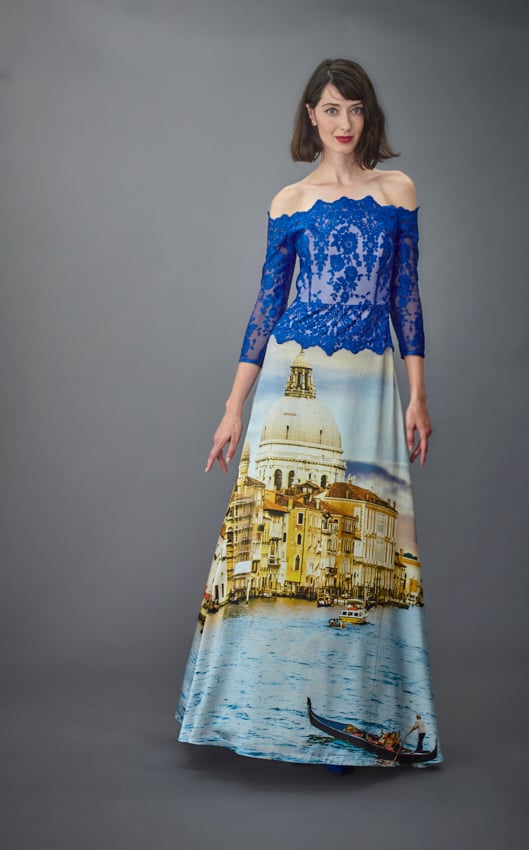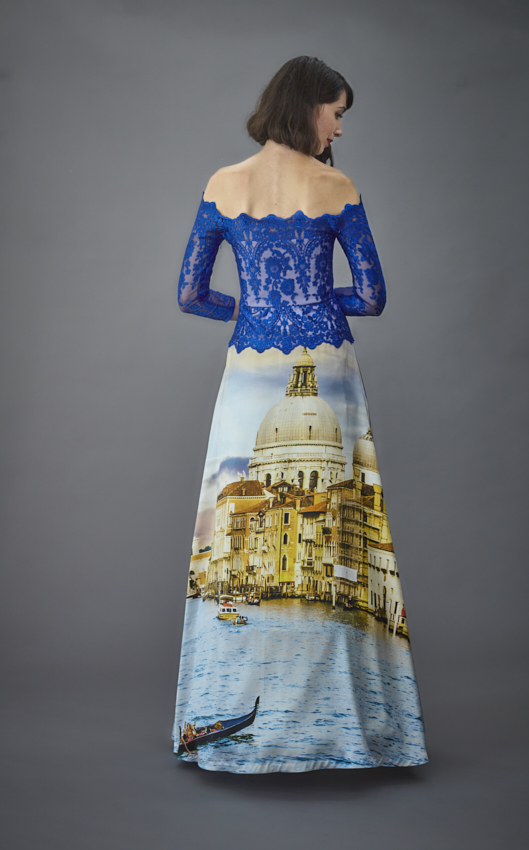 StoryDress Bal de la Rosa Monaco
Tailor made gowns for the Bal de la Rosa in Monte Carlo Monaco.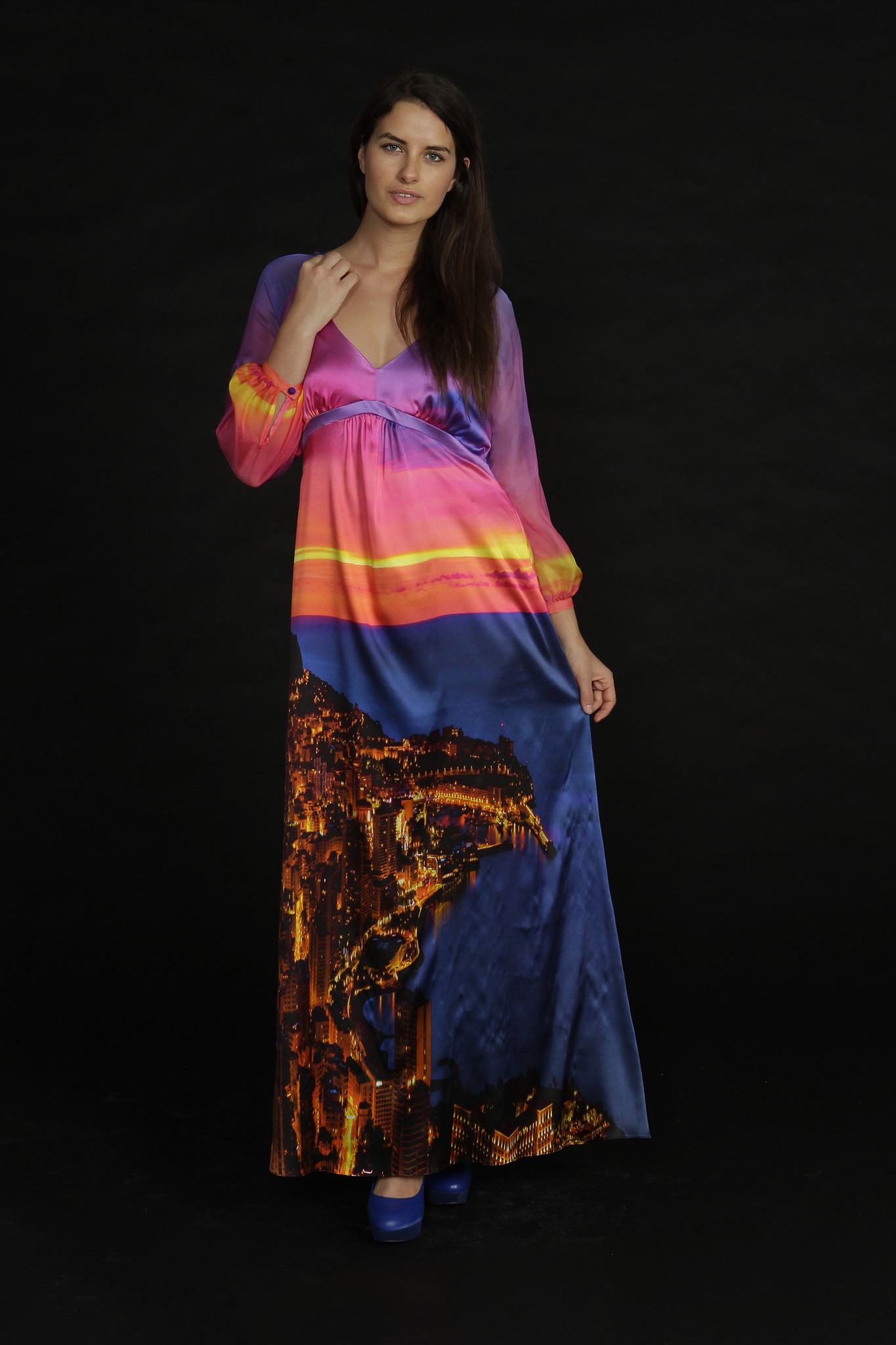 Grand Prix Monaco
Tailor made gown for the Grand Prix in Monte Carlo Monaco.