Every dress tells a story...What's yours?
Visit StoryDress on a personal appointment, or walk by.
OPENING HOURS:
Friday: 12.00 - 18.00
Saturday: 12.00 - 18.00
Monday-Thursday: By appointment only

ADDRESS
Store
Overtoom 435
1054 KE Amsterdam
The Netherlands

PHONE
0031-641103651

MAIL
suzan@storydress.com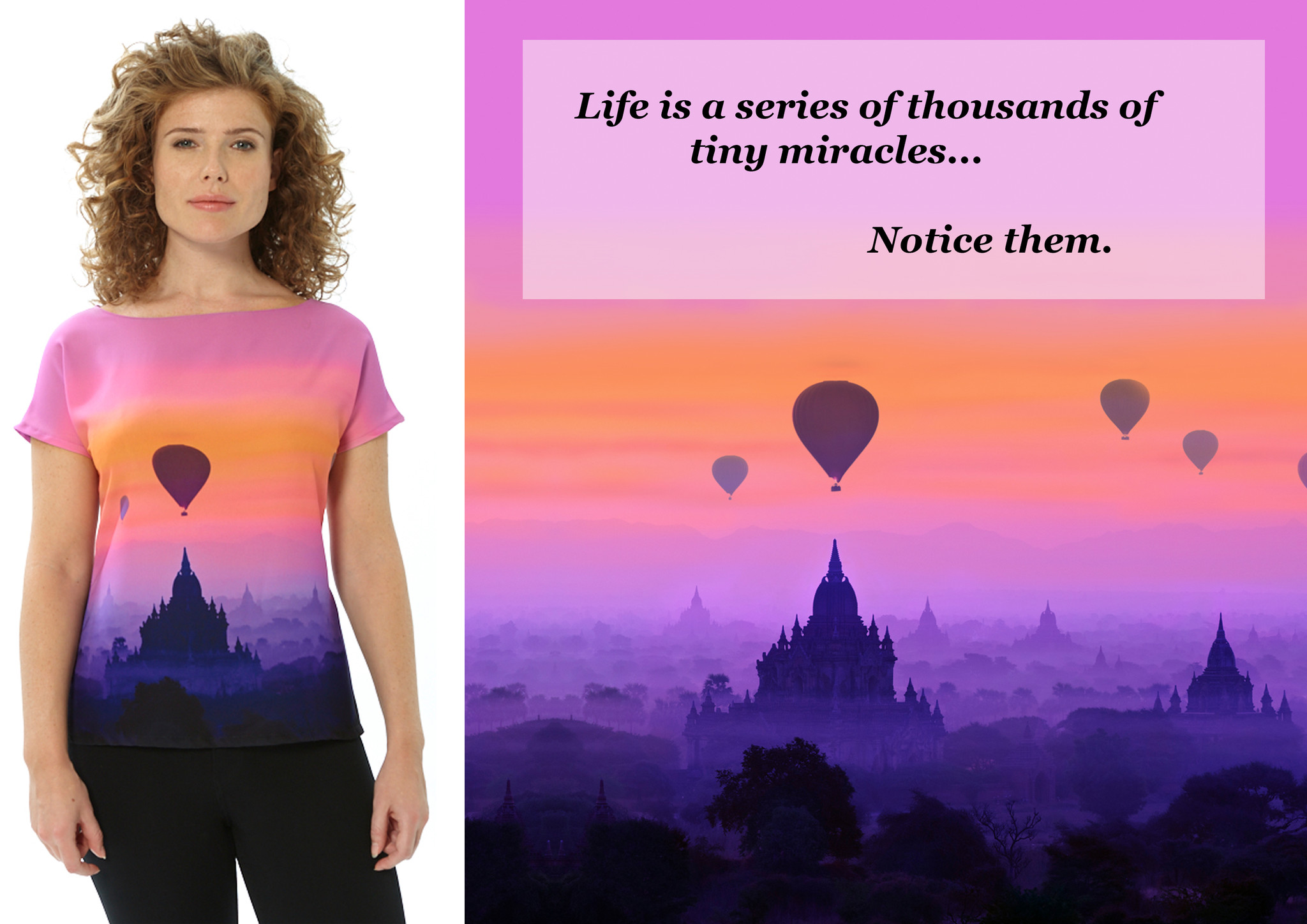 For tailor made dresses and gowns you are welcome in our store at the Overtoom.
Make an appointment and StoryDress designer Suzan will translate your Story to a beautiful one of a kind piece.
Amsterdam Chamber of
Commerce: 65147332
VAT number: NL855998490B01