Products tagged with coat
Times Square Coat
Wake up in the city that never sleeps with this elegant collarless coat
New York by Night Coat
Long-length coat in high quality satin
New York by Day Coat
Elegant casual Coat in high quality satin
Amsterdam Black Coat
Long Length Coat

Let's fall in love with Amsterdam every day and be proud of
our city of freedom, acceptance, love and extraordinary beauty!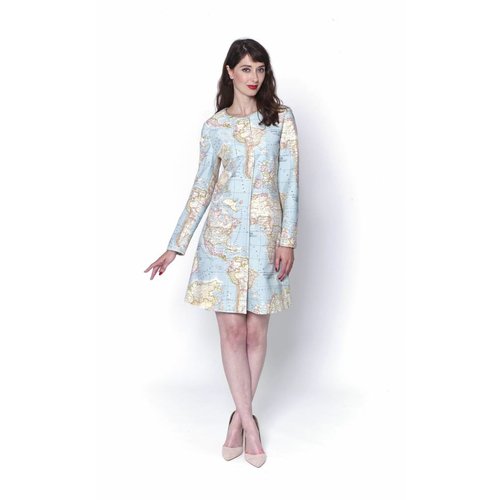 World Map Coat
"For my part, I travel not to go anywhere, but to go. I travel for travel's sake. "

– Robert Louis Stevenson

Quality: 100% Cotton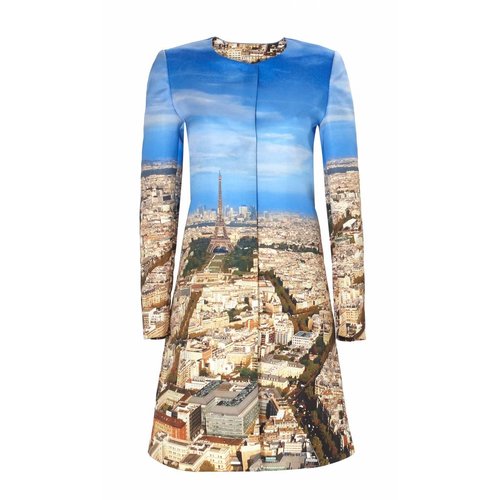 Paris by Day Coat
Take a trip to Paris anytime in this elegant silk dress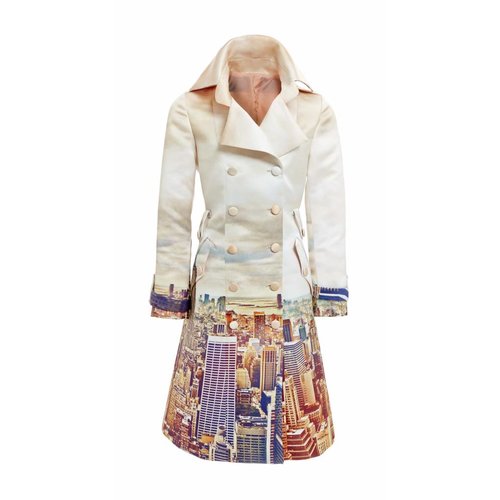 If I can make it there Coat
New York Trench Coat
If I can make it there, I can make it anywhere...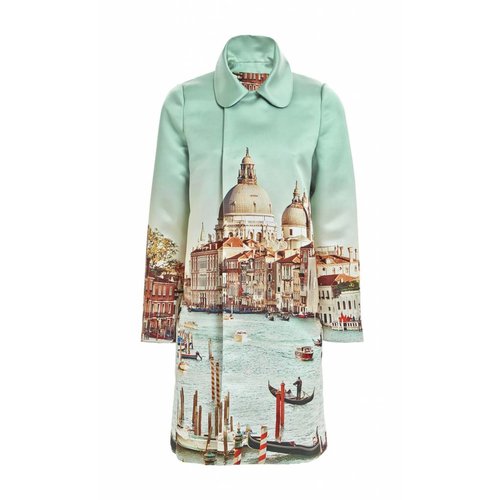 Venice Coat
Let yourself get carried away on the charming waters of Venice...

- Venice

Quality: 100% Satin Weave Polyester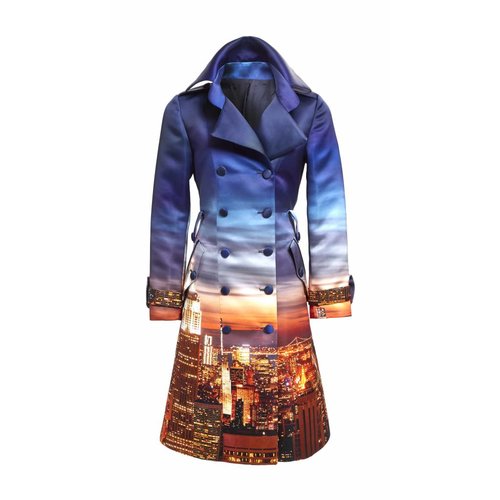 City that never sleeps Coat
NYC Trench Coat

I want to wake up in a city that never sleeps...

- New York
Almond Blossom Blazer
Short Lenght Blazer

'...that there are colours that make each other sprakle,
they complement each other like husband and wife.' 

 - Vincent van Gogh 

Quality: 100% Cotton