StoryDress Tailor Made Gown Garnier Opera House, Paris.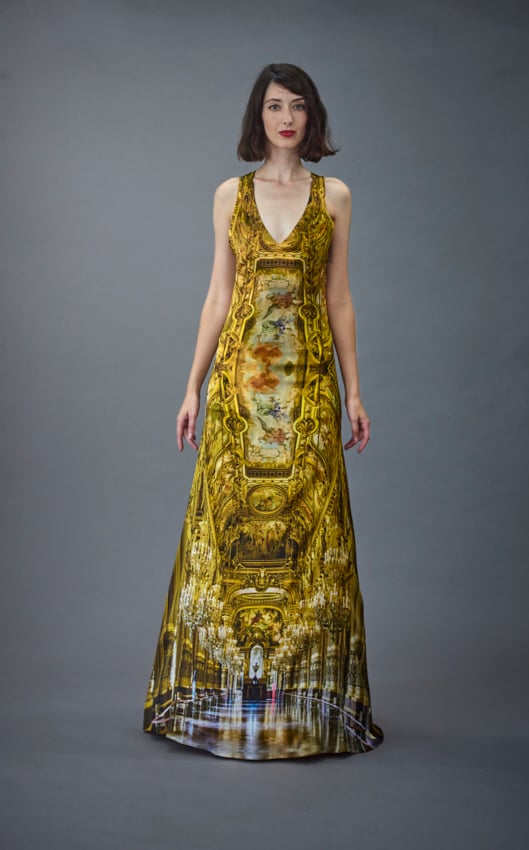 StoryDress Tailor Made Gown Venice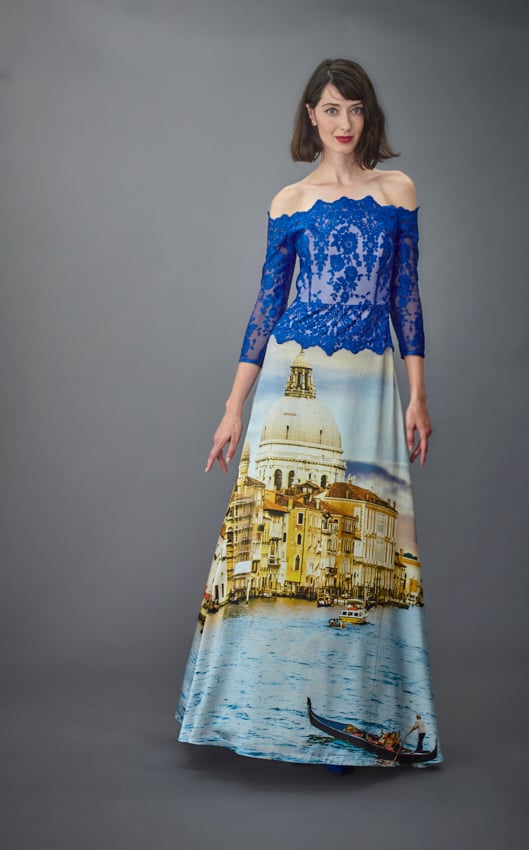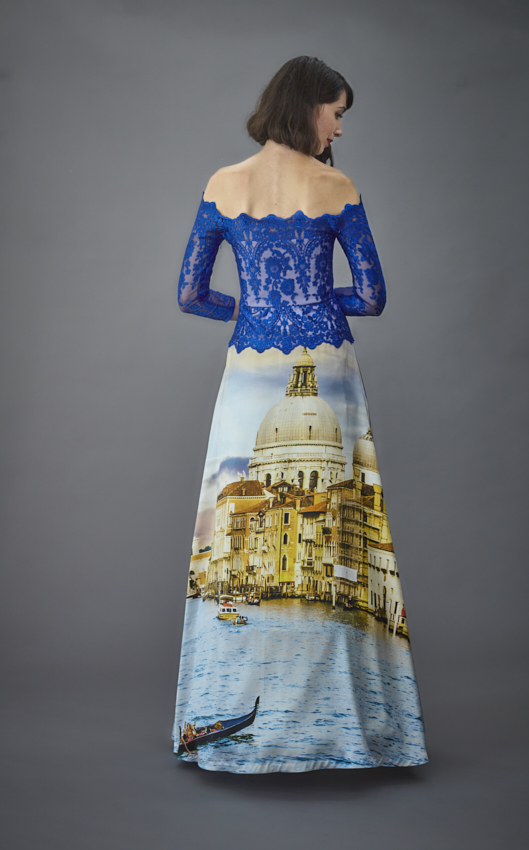 StoryDress for LXRY Fair 2016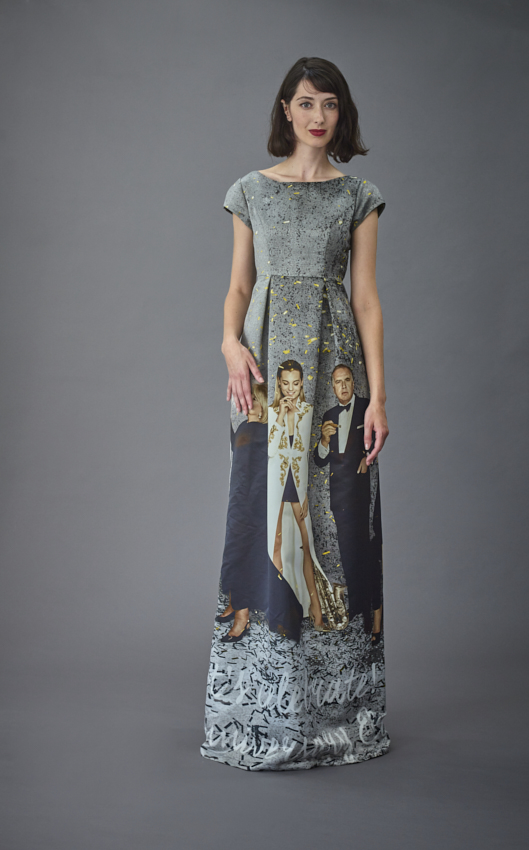 StoryDress Tailor made gowns for the Ball de la Rose, Monaco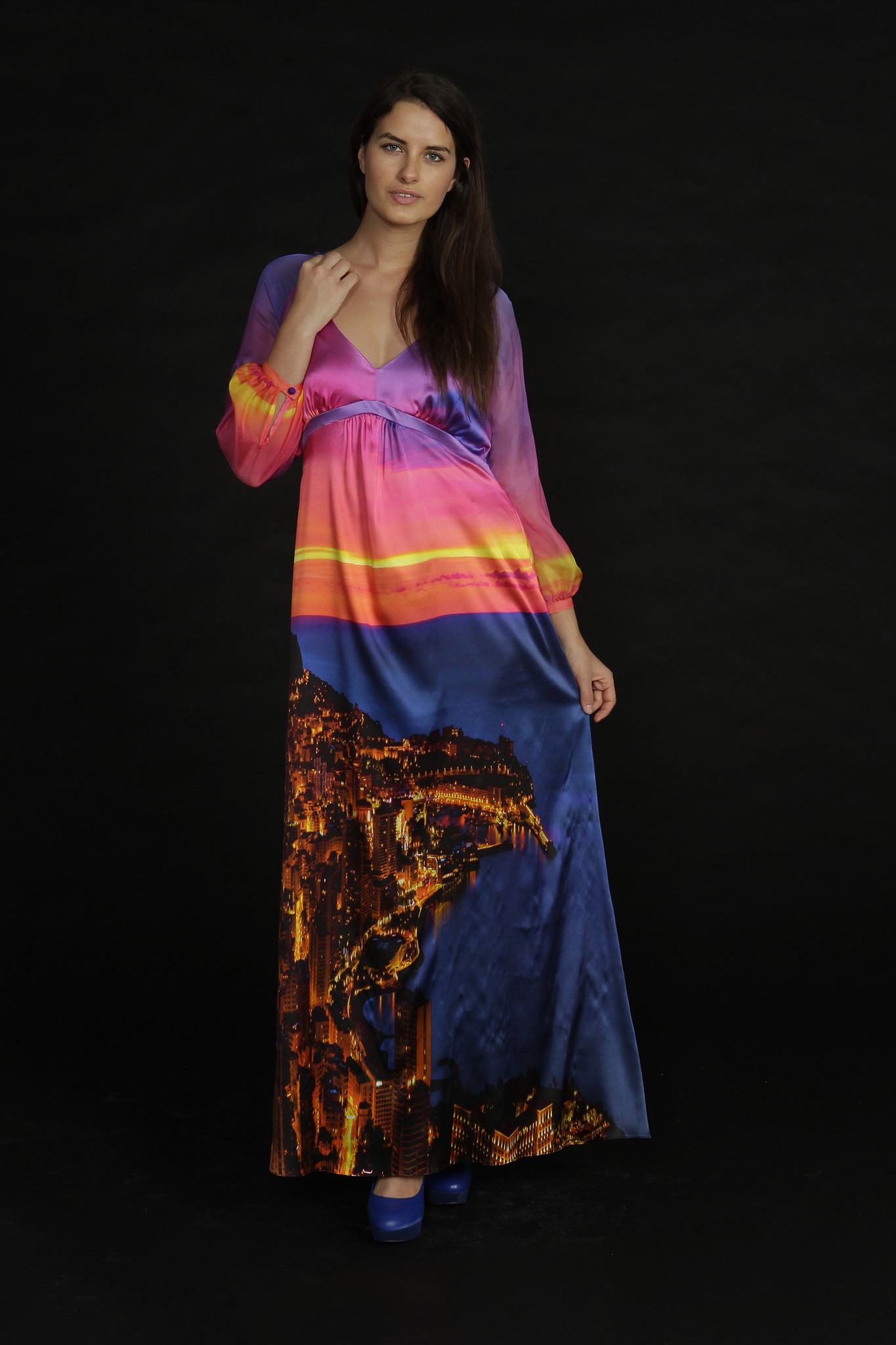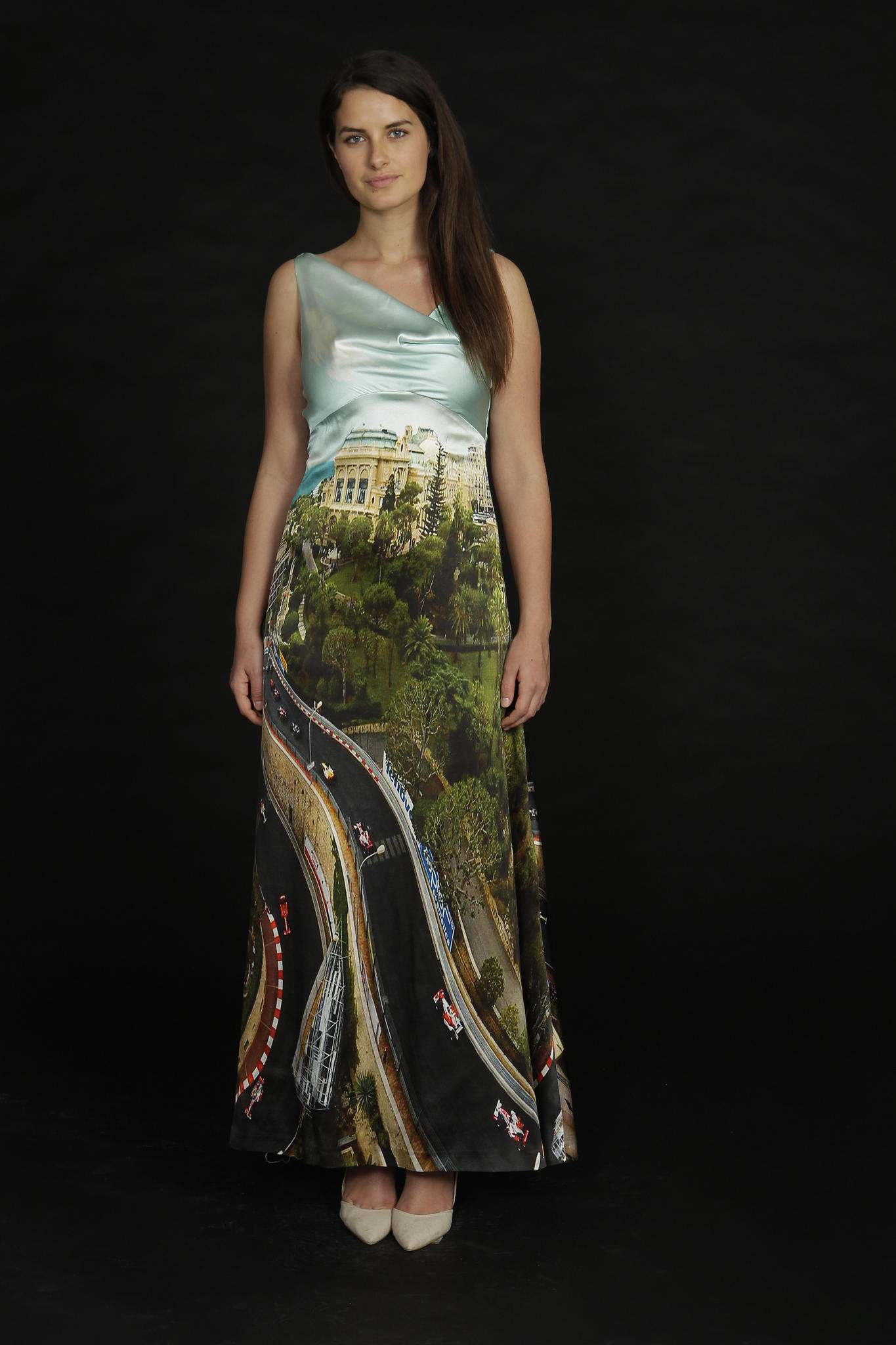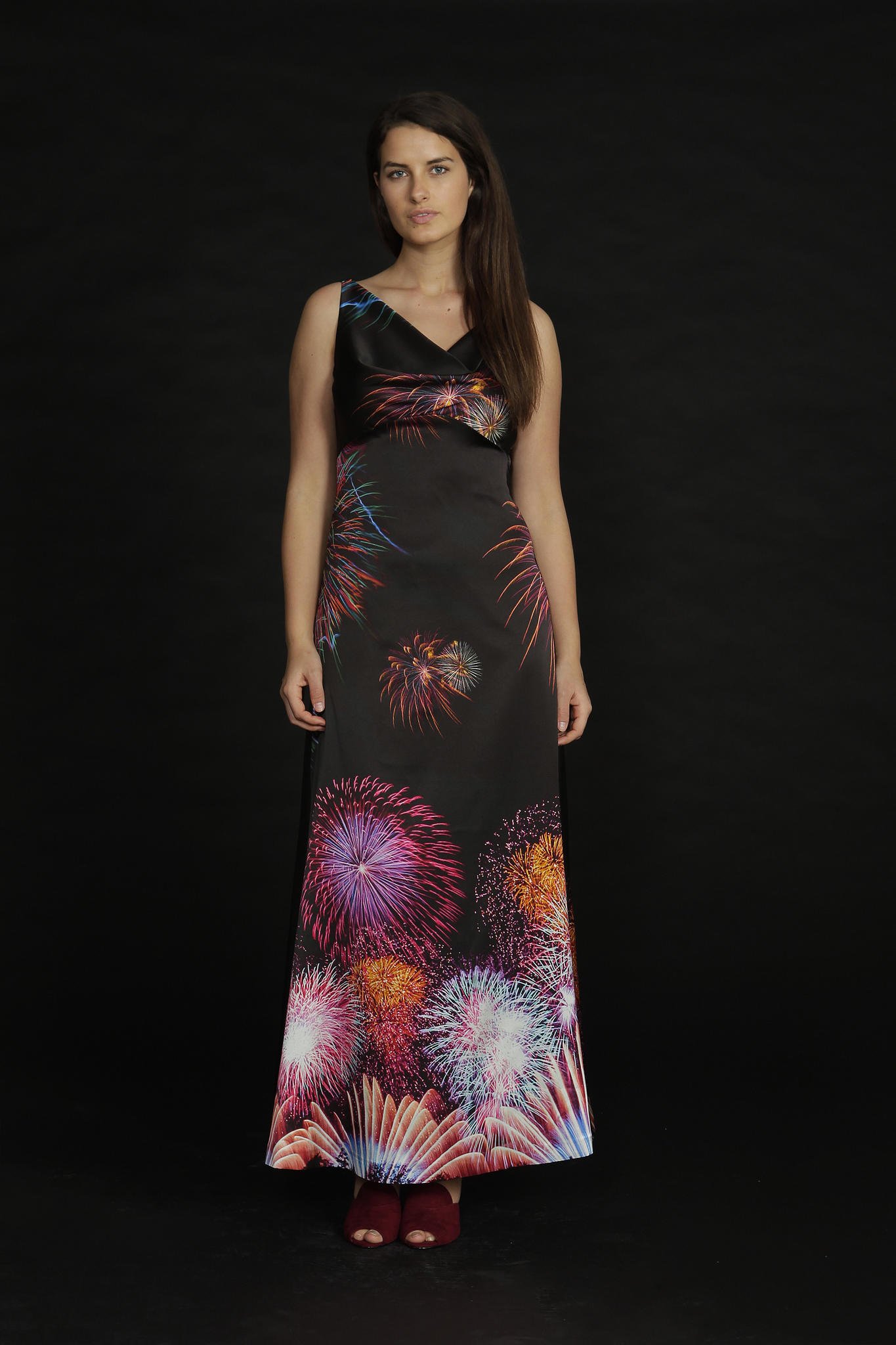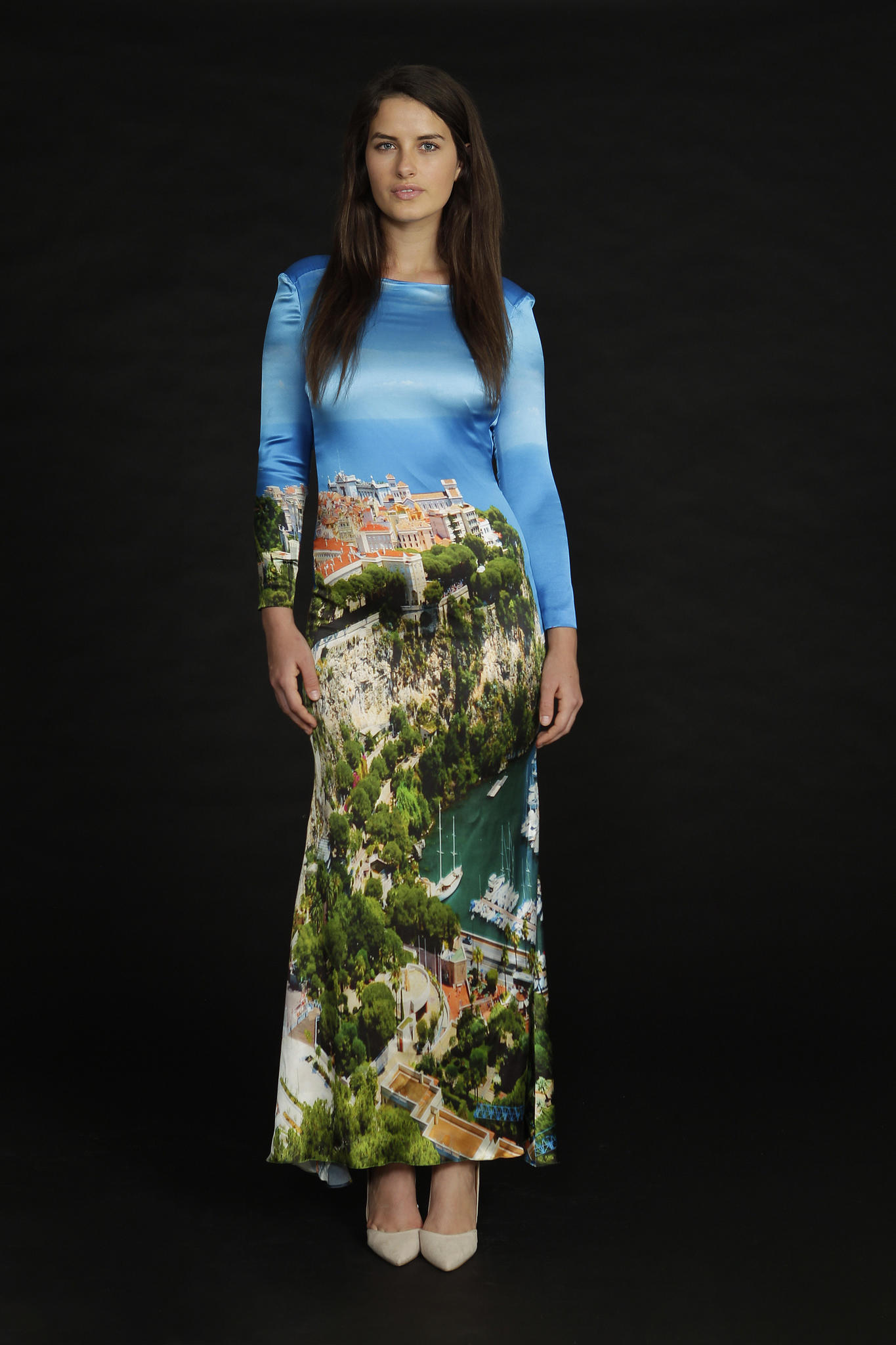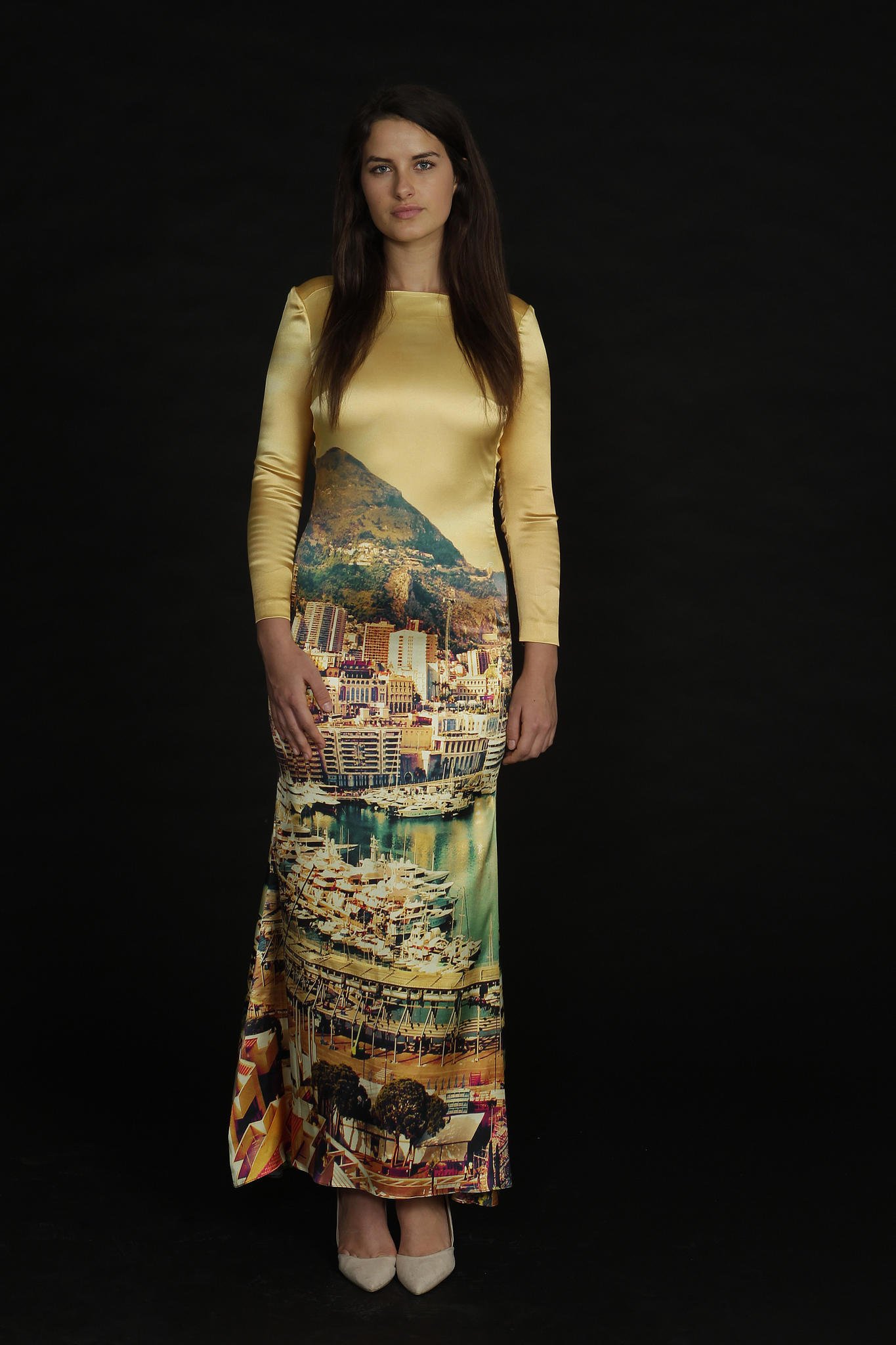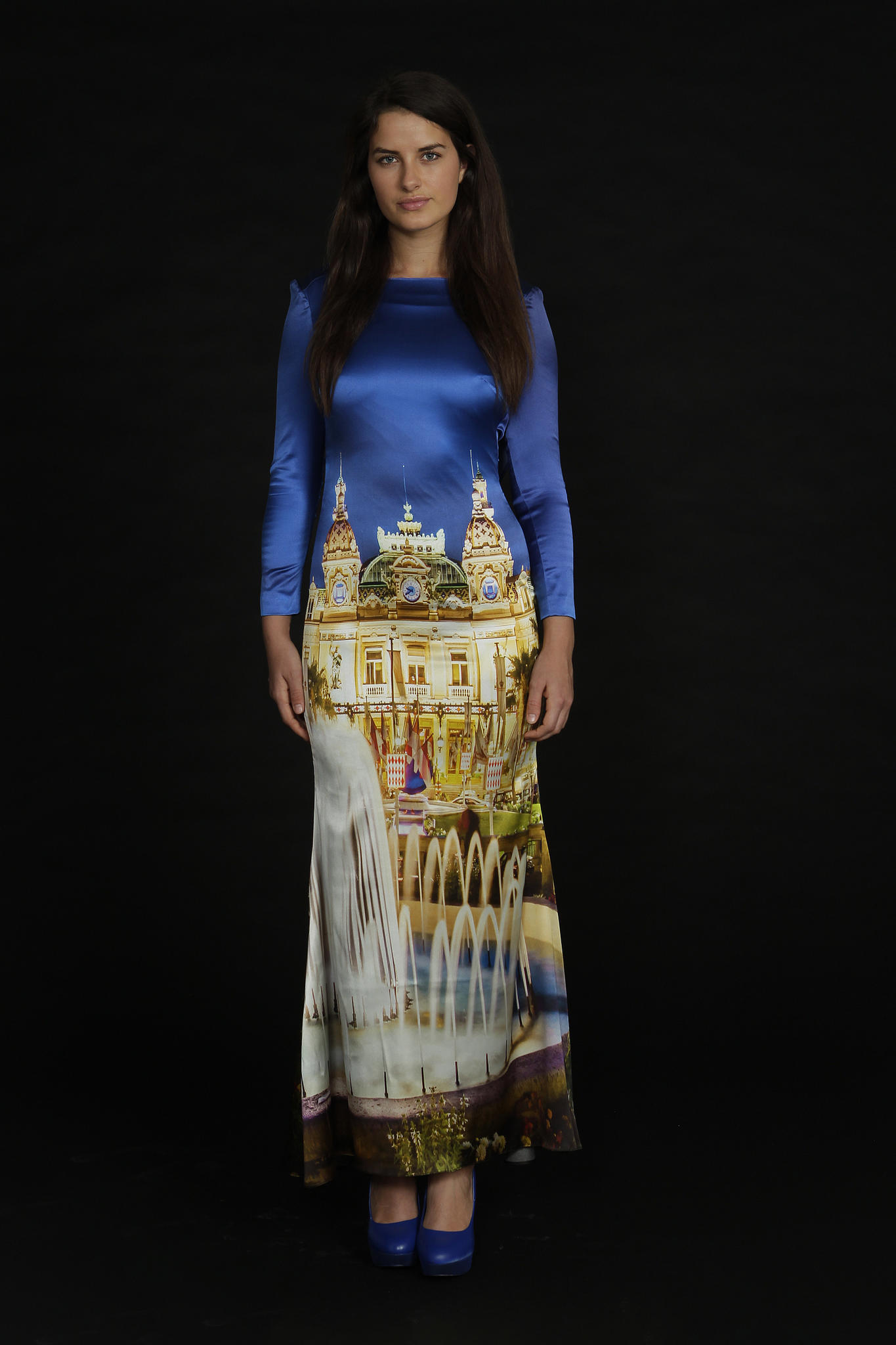 StoryDress for KLM

In collaboration with KLM StoryDress designed a stunning KLM silk dress that represents the National Royal brand. We captured the essence of KLM into this extraordinary branding dress.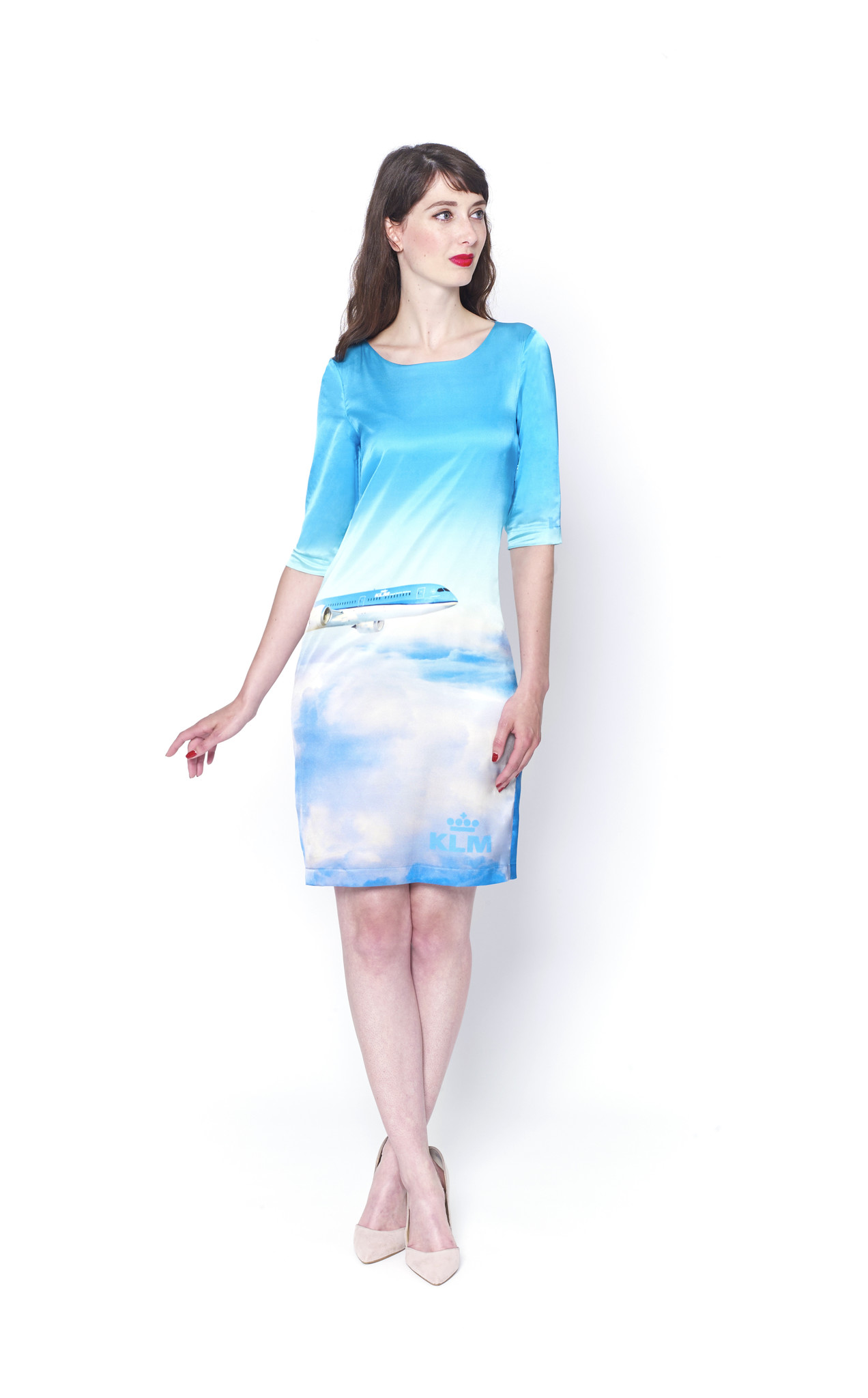 StoryDress for Gemeentemuseum Den Haag

StoryDress collaborated with the Gemeentemuseum and KLM to translate the works of Mondrian into wearable pieces of art. These pieces will be showcased in Brasil untill December 2016.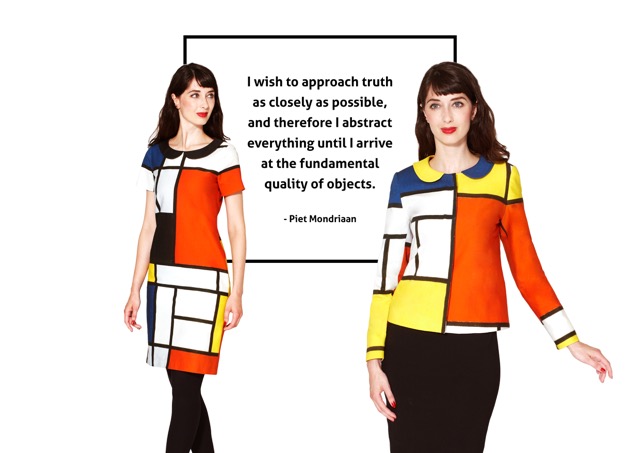 StoryDress for van Gogh museum Amsterdam

Vincent van Gogh; The Story Untold. The collection tells the magnificent story behind his eyes and paintbrush through dresses, coats and scarfs with prints of his masterpieces.